Our offices will be closed Thursday and Friday, November 27-28, for the holiday.
We would like to wish everyone a safe and happy Thanksgiving.
Post Closing Information

Here you will find important information regarding events that have closed.
Closes 11/12/2014 @ 3:00pm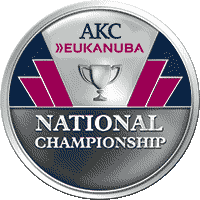 Attention Exhibitors
Premium List Mailings
To help reduce costs to exhibitors more clubs are choosing to rely on electronic distribution for their premium lists. Shows that are advertised this way will be designated with (DPL) (digital premium list only) on our upcoming show list. The complete list of shows serviced by Jack Onofrio Dog Shows L.L.C. can be found here.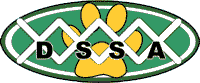 The site will not work for versions of Internet Explorer 8 or below. All other major browsers have been tested at their current released versions with success. If the new show listings won't scroll please check to see if SSL has been engaged. Examine the web address wwww.onofrio.com in your browser. If an "s" is present following the http please remove it. This should resolve the problem. We are investigating the cause at this moment.
×
×